DANCE, DANCE, DANCE
Feb 25 2016
$15.50 – $40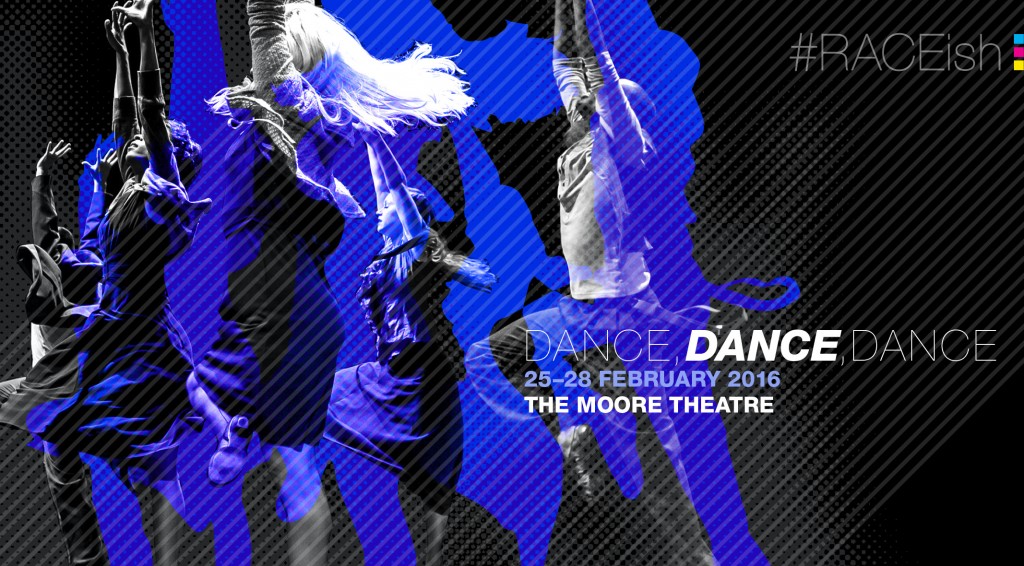 DANCE, DANCE, DANCE, the second show of Spectrum's 2015/16 Season #RACEish,  is a trio of dance works by artistic director Donald Byrd that underscores the Africanist Aesthetic in his pure dance works. Many (if not all) types of dance created in the United States are influenced by African dance, even ones that are not considered African-American. African dance influences a distinct American style characterized by angularity, speed, and intensity.  While, the African origin is often overlooked because of ignorance that exists due to institutionalized Racism.
DANCE, DANCE, DANCE is part of Spectrum's Black History Month Dance Festival: Making the Invisible Visible, a two week exploration of the unacknowledged contributions African American's have made to America's artistic landscape.  Includes panel led discussions as part of the Dismantling Racism series, a pre-show talk (opening night only), and post-show talks.
See Spectrum Dance Theater for performance times and tickets.
Image via Spectrum Dance Theater.