Fabrice Monteiro: Maroons
Feb 4 2016, 8:00 am

–

5:00 pm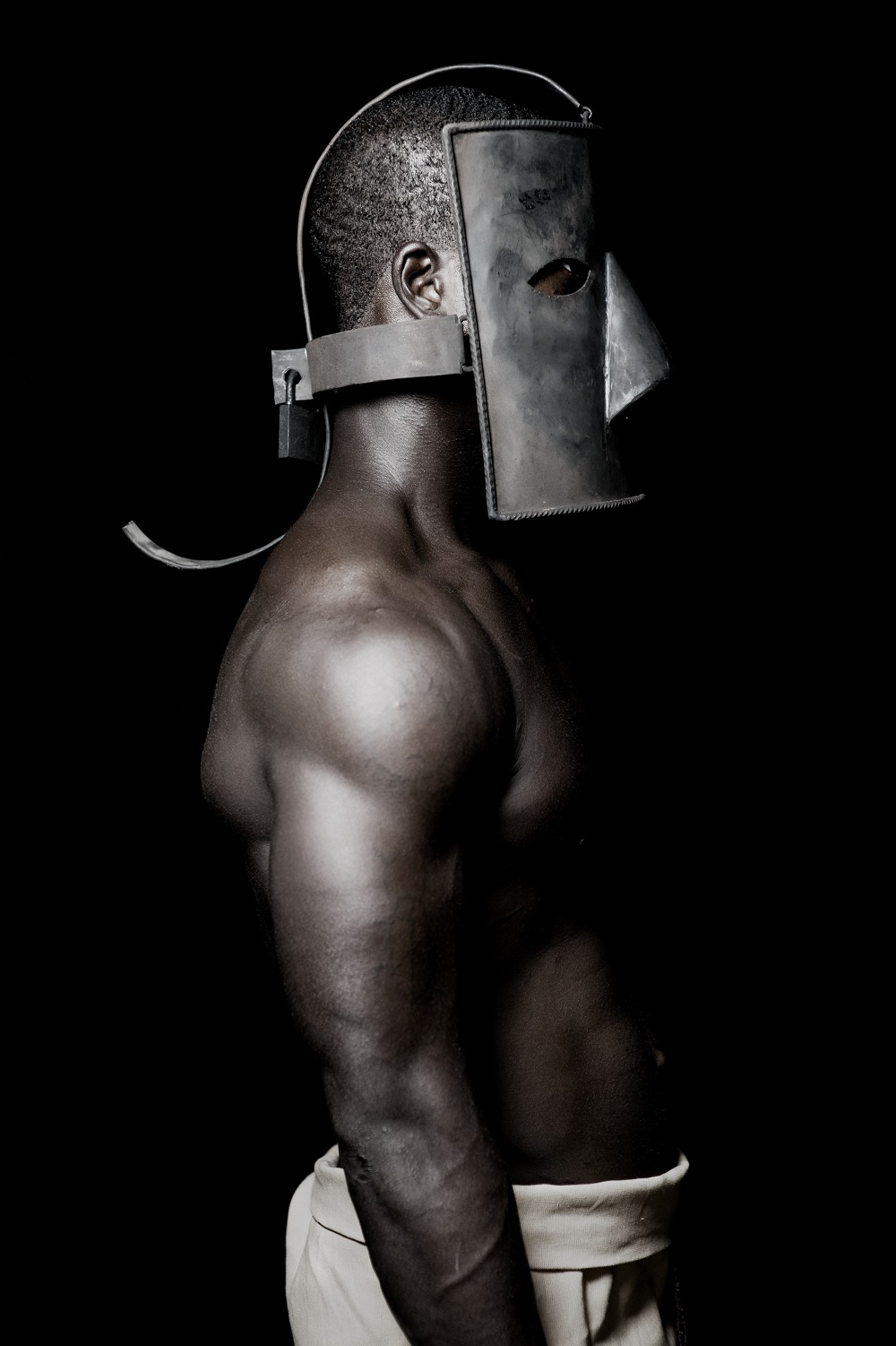 Presented by the MARIANE IBRAHIM GALLERY, Maroons remembers the weight of history and its consequences; and understanding why freedom has always been so precious and fraught.
Fabrice Monteiro's Maroons, is a sobering visual expression from a group of people whose stories are still hidden deep within the standard accepted narratives about the transatlantic slave trade.
It is at once an exploration of the consequences of freedom and the literal and figurative ties that bind us from the past, through and towards the future.
Artwork: Fabrice Monteiro, Maroons #7, 2010 courtesy Mariane Ibrahim Gallery.